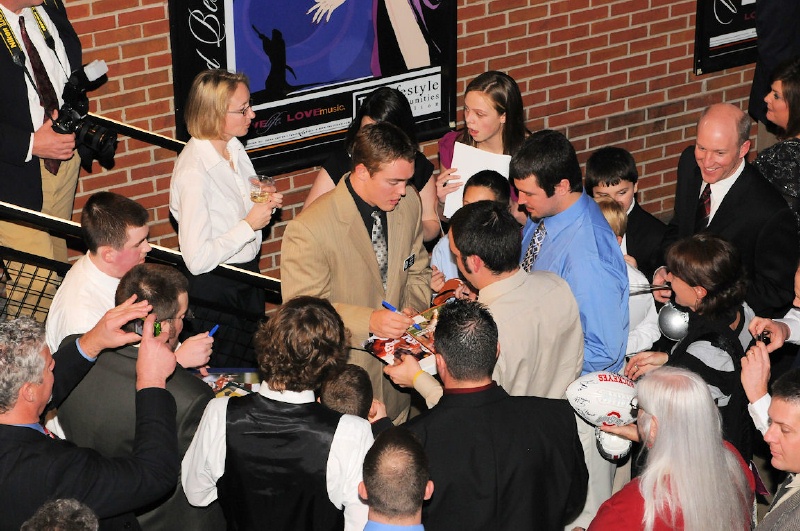 All is forgiven, from Buckeye fans, when Colt McCoy enters the room.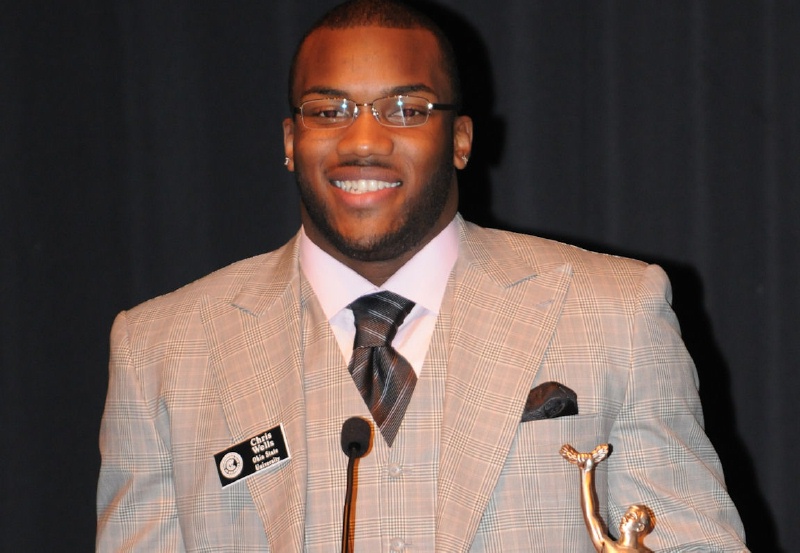 Chris "Beanie" Wells accepts the Big Ten Player of the Year Award.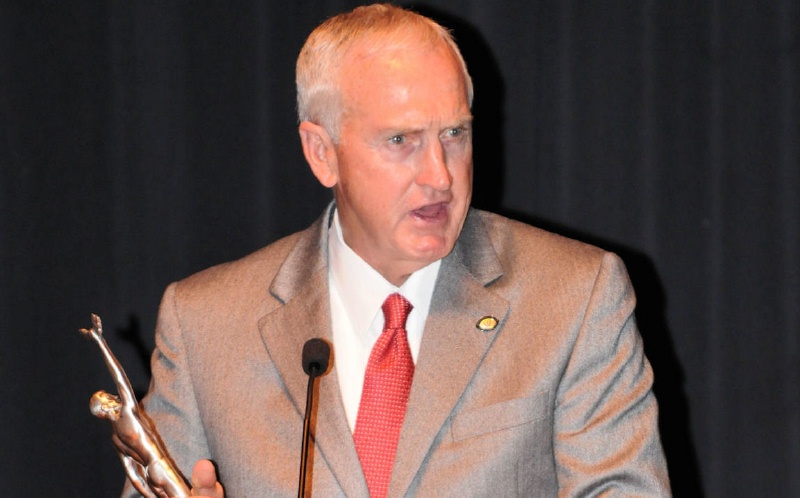 Hall of Fame Coach John Cooper.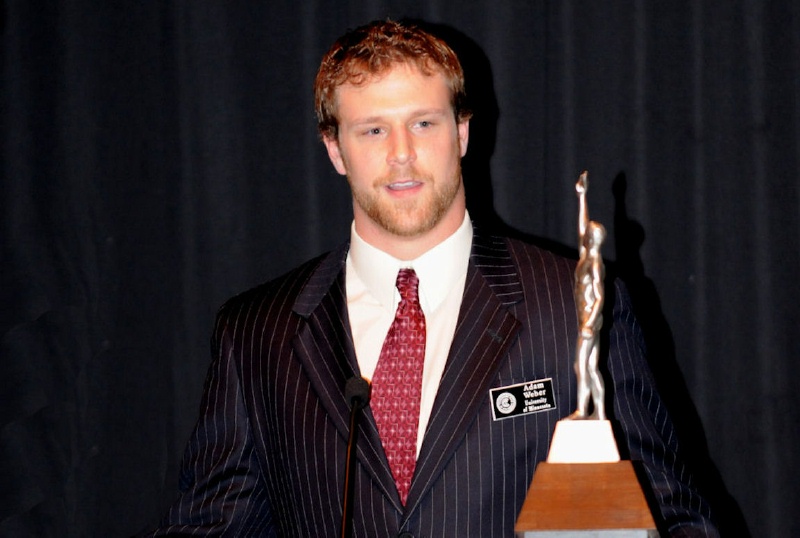 Minnesota Golden Gophers QB Adam Weber is a TDC Player to Watch in 2009.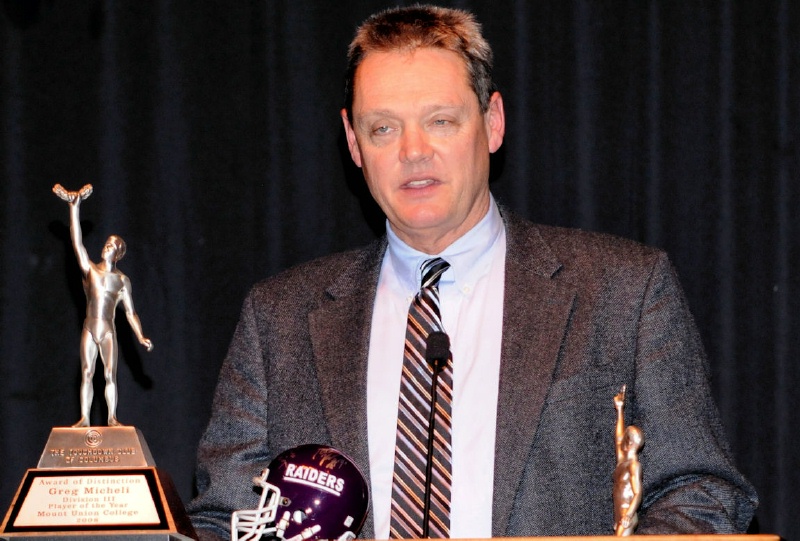 Mount Union Head Football Coach Larry Kehres.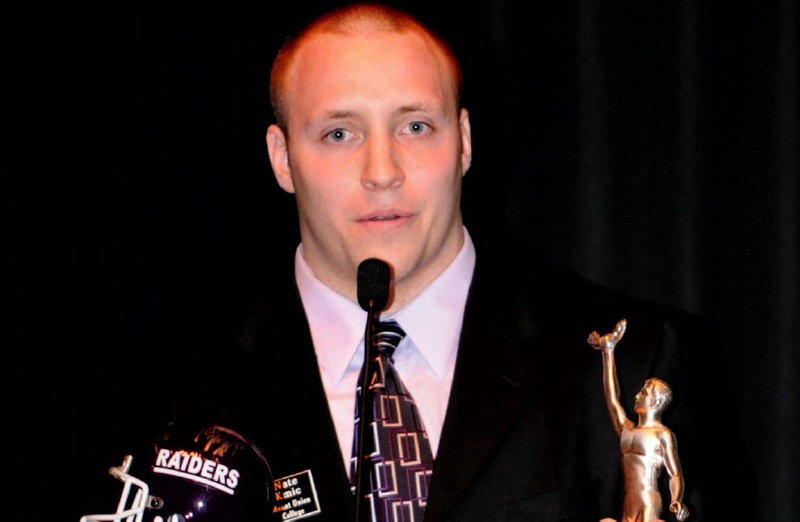 College Football's All-Time Rushing Leader Nate Kmic.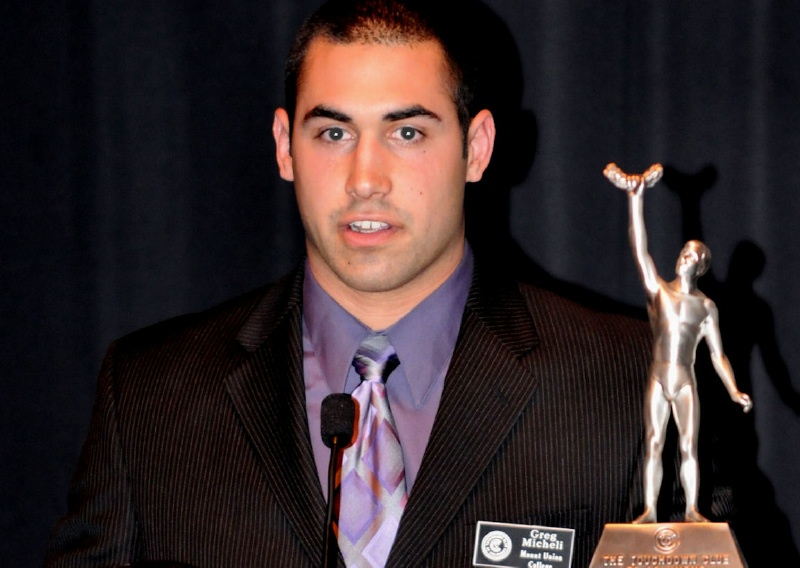 Division III Player of the Year Greg Micheli, QB of Mount Union the Purple Raiders.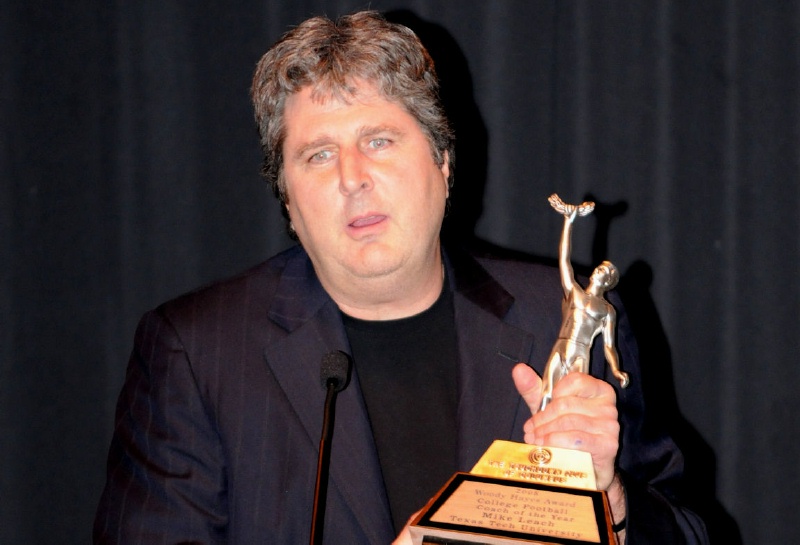 Texas Tech Coach Mike Leach accepts the Woody Hayes Award as College Football Coach of the Year.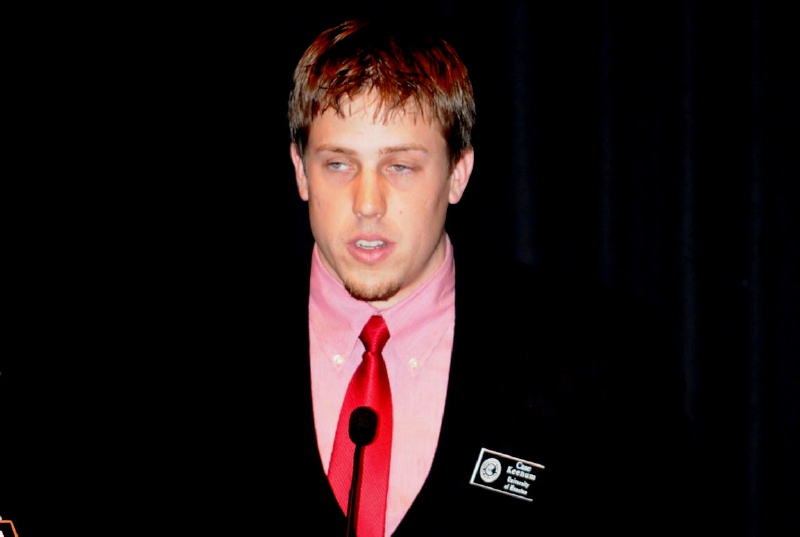 Houston Cougars QB Case Keenum, another Player to Watch in 2009.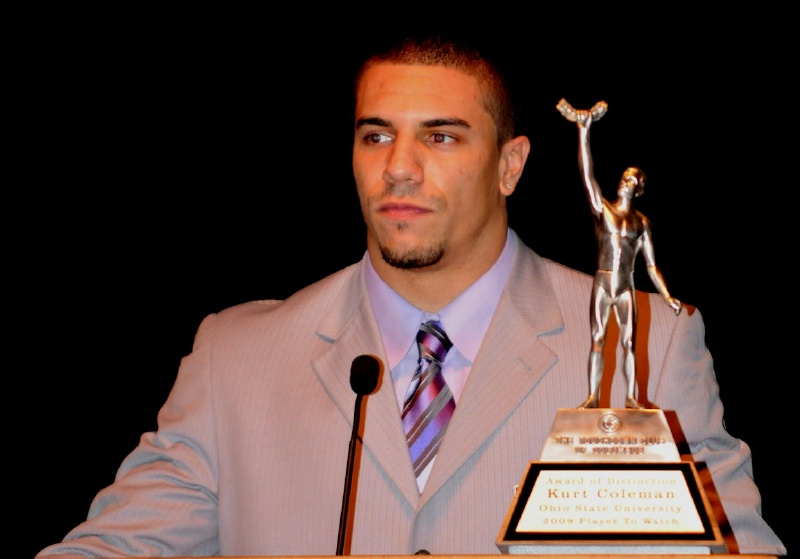 Ohio State Buckeyes safety Kurt Coleman.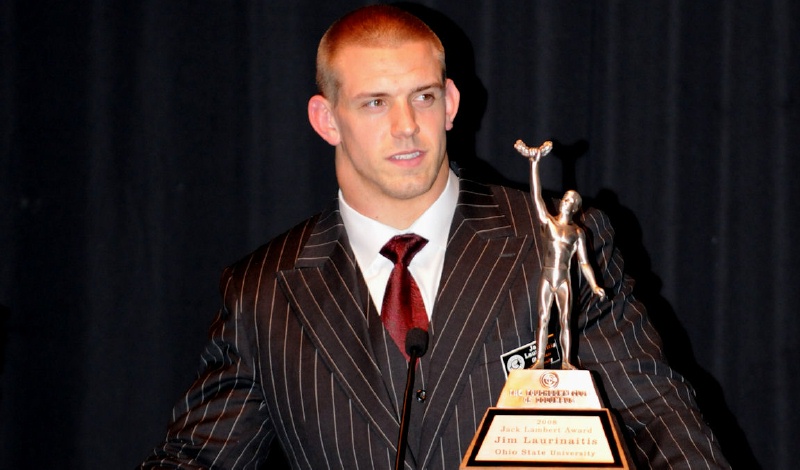 Buckeye senior James Laurinaitis accepts his second straight Jack Lambert Award as college footballs' best linebacker.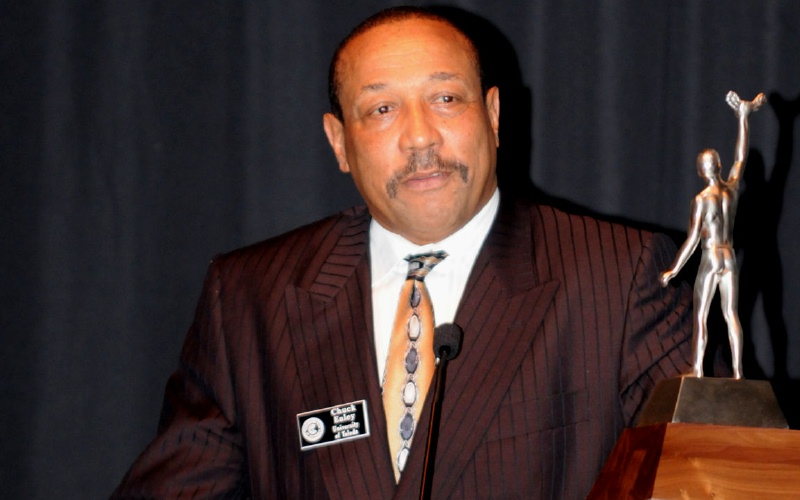 Former Toledo Rockets QB Chuck Ealey receives the Lifetime Achievement Award for his remarkable 35-0 collegiate record.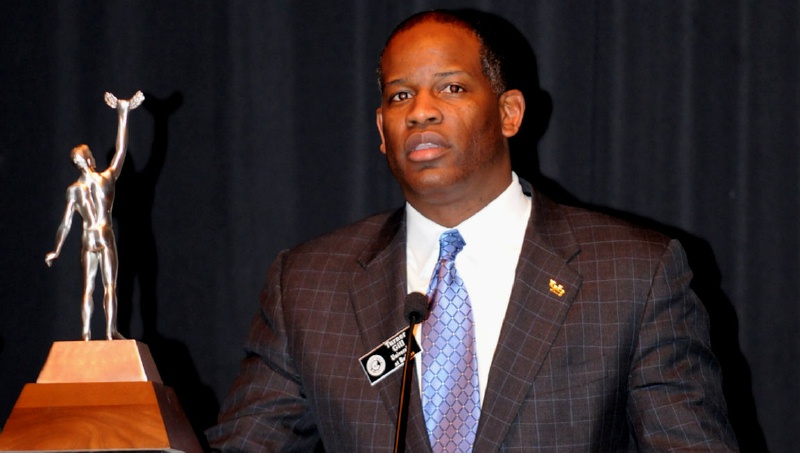 University at Buffalo head coach Turner Gill receives the MAC Coach of the Year award.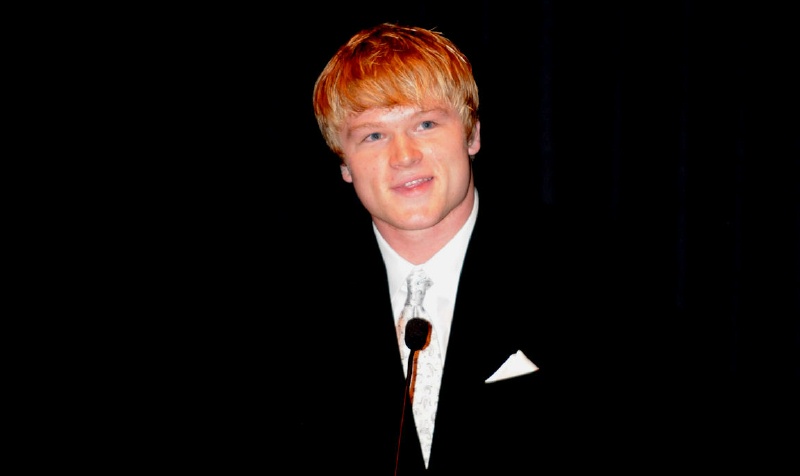 Local fan favorite–and newest Buckeye–Storm Klein.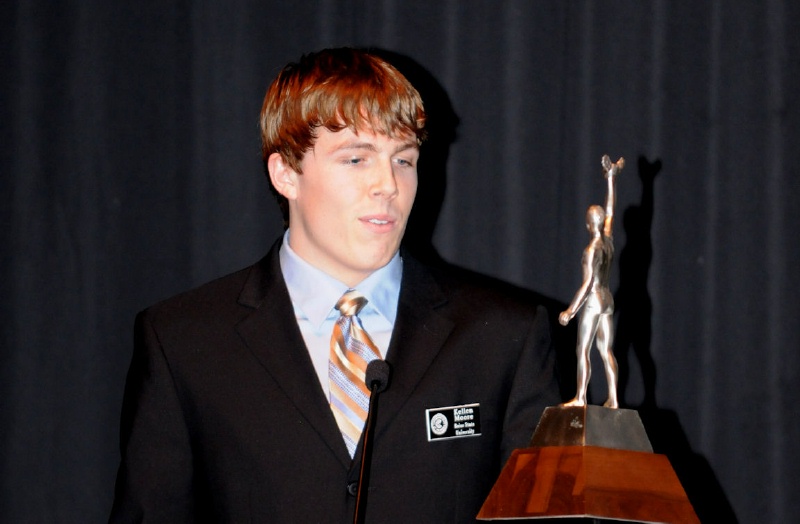 Boise State freshman QB Kellen Moore, a TDC selection as a Player to Watch in 2009.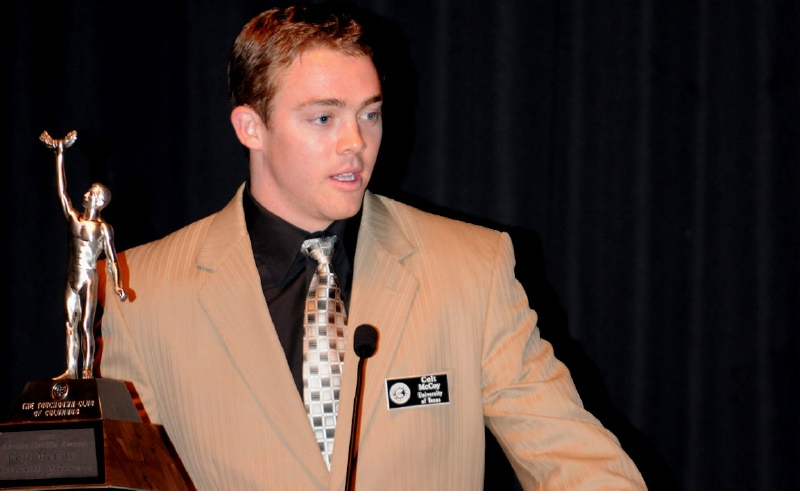 Texas QB Colt McCoy accepts the 2008 Archie Griffin Award as college football's MVP.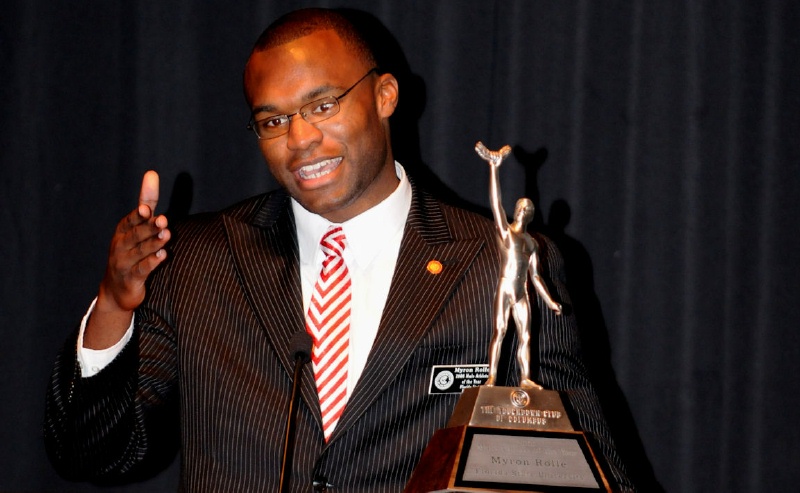 Rhodes Scholar student athlete Myron Rolle is named the TDC's 2008 Male Athlete of the Year.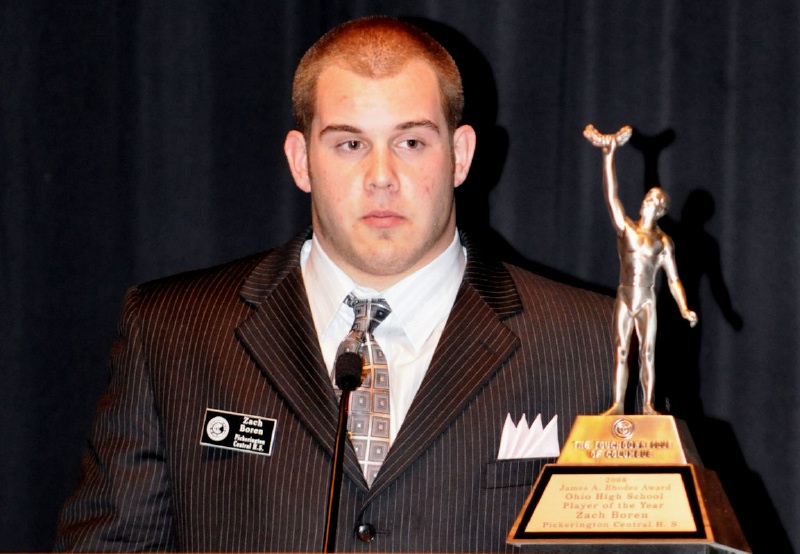 Pickerington Central's Zach Boren is named the winner of the 2008 James A. Rhodes Award as the Ohio High School Player of the Year.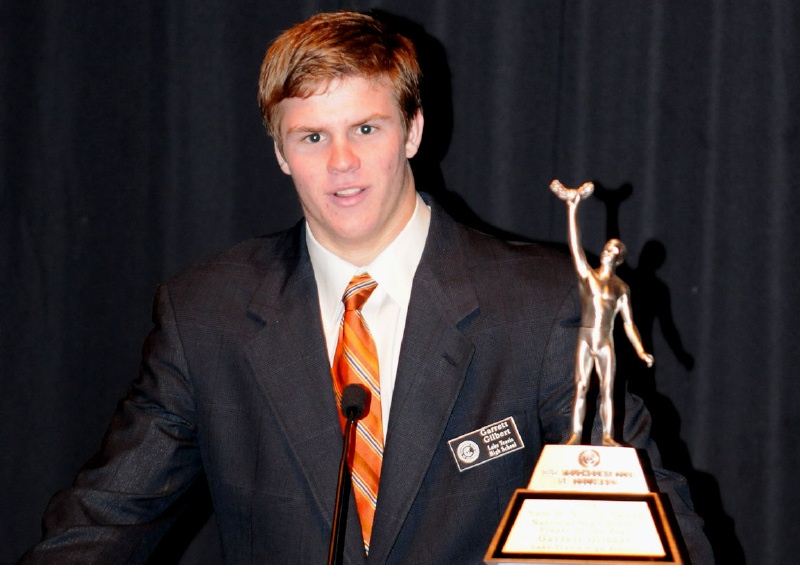 Garrett Gulbert (Lake Travis H.S.–Austin, Texas) is the co-winner of the Sam B. Nicola Award for National High School Football Player of the Year.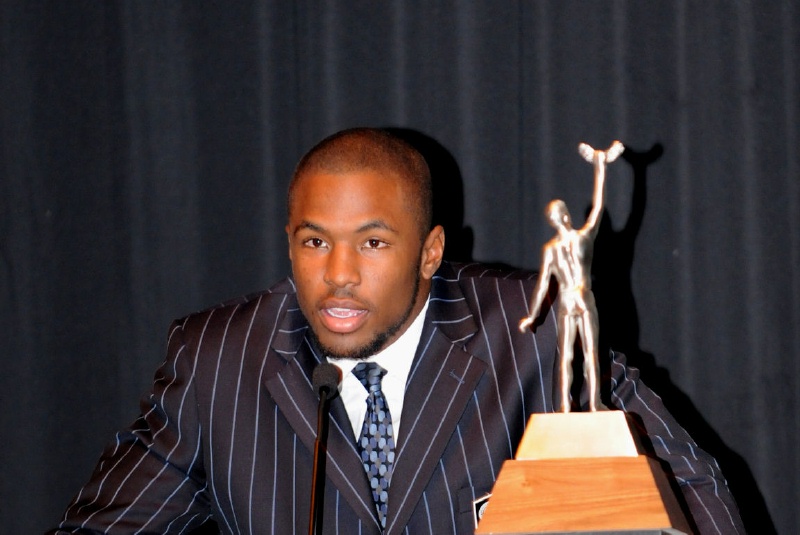 Jelani Jenkins (Our Lady of Good Counsel H.S.–Olney, Maryland) shares ther Nicola Award as the National High School Player of the Year.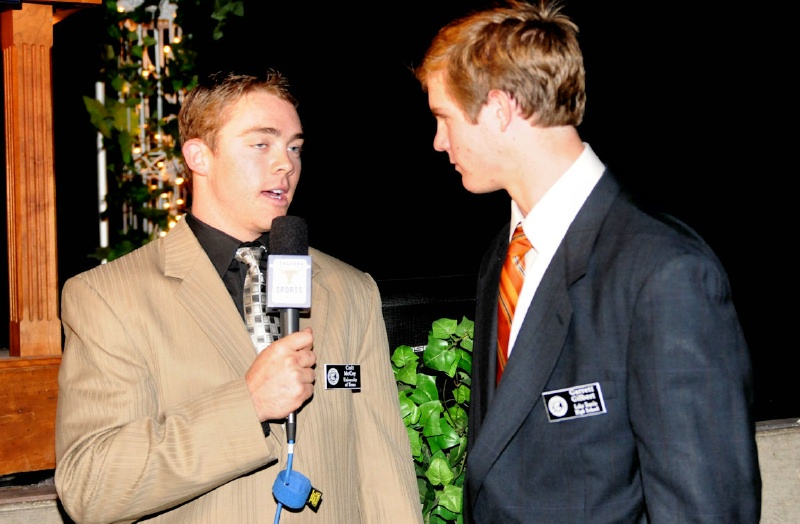 A look ino the Longhorns future. Colt McCoy interviews future Texas QB Garrett Gilbert.